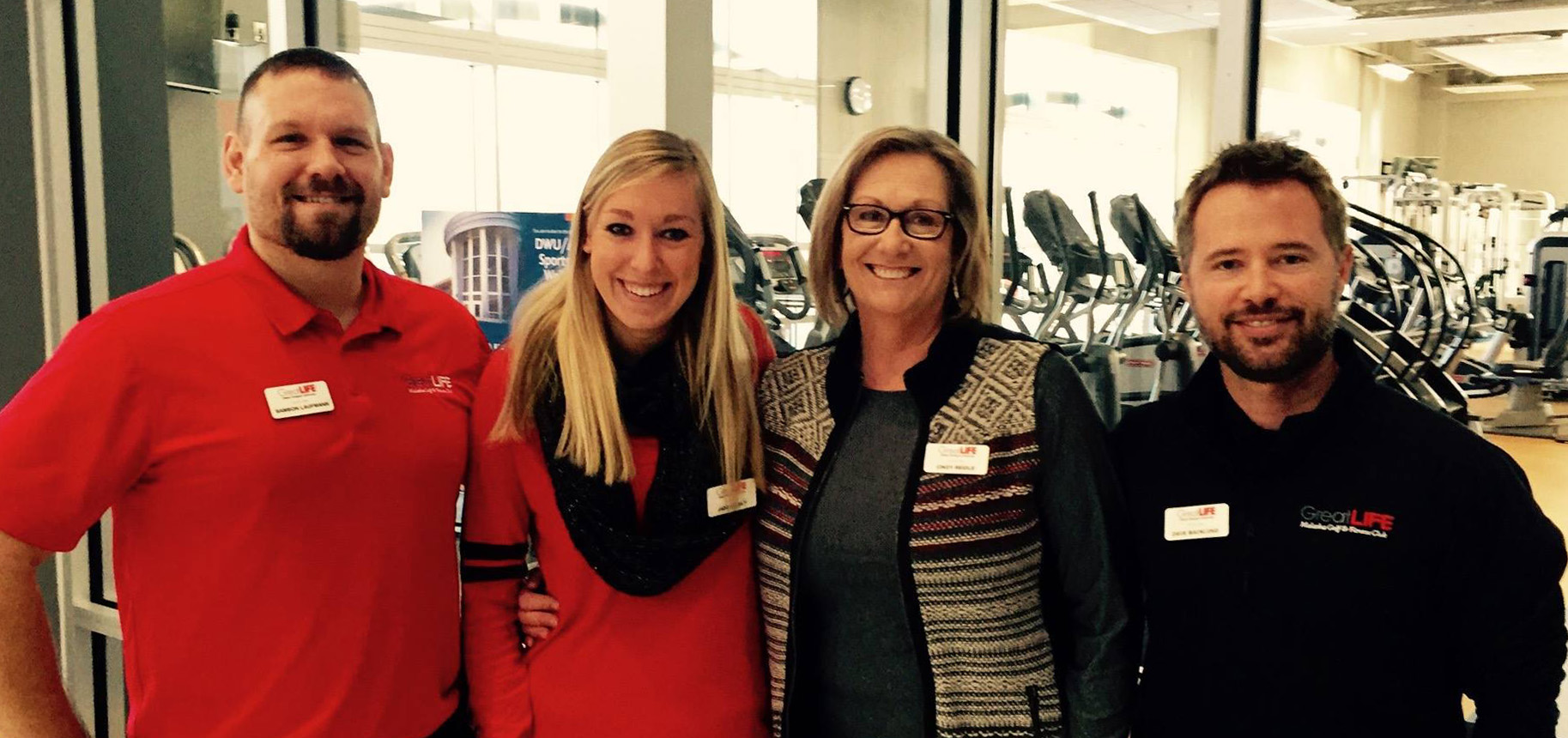 Meet our GreatLIFE Staff!
(Left to Right)
Jade Stehly: Membership Cosultant
Cindy Riddle: Member Service Representative
Dave Backlund Jr: General Manager
We look forward to making your gym experience enjoyable and appreciate your patronage to this facility!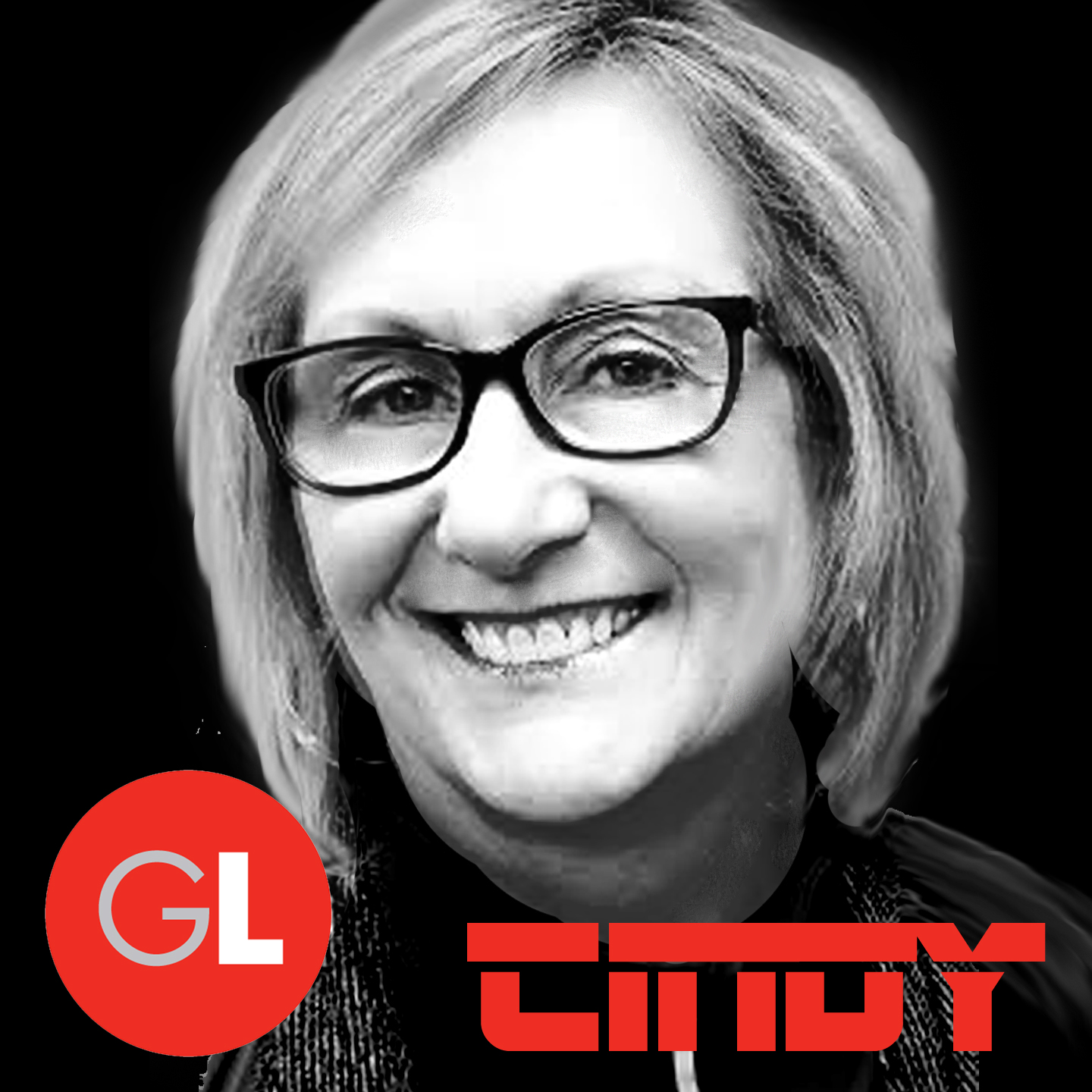 Cindy Riddle
Member Service Representative
CINDY has been in the fitness industry for well over 30 years, and her passion for it continues to show in her unlimited efforts for being available and knowledgeable when our members have questions regarding their health or physical activity! Her expertise is in getting our senior members moving and keeping them active!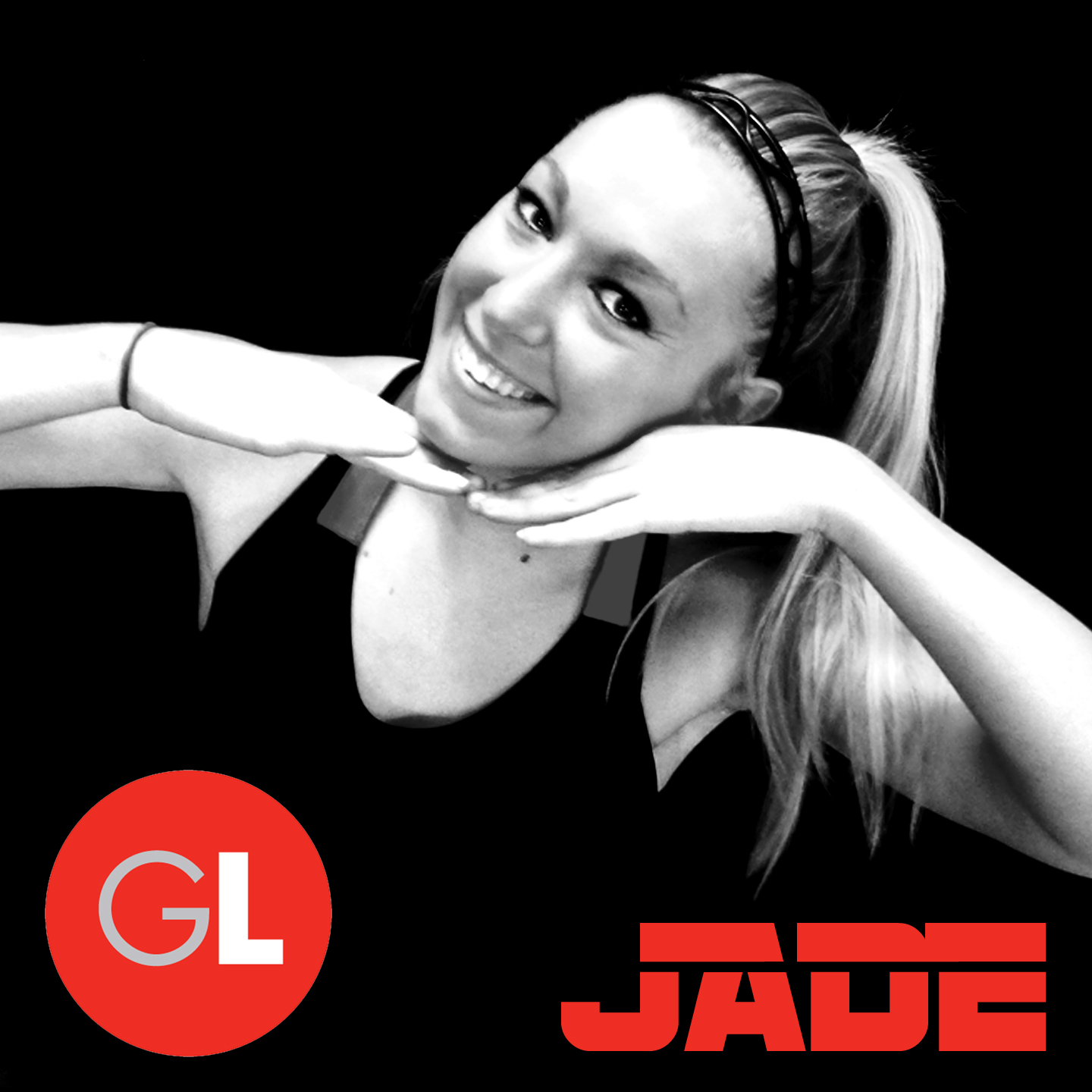 Jade Stehly
Membership Consultant
BLAST | POWER | KETTLEBELL
JADE has been a fitness enthusiast since 2011. She works out for the purpose of her "me" time, and encourages others to make time to do the same. Working out increases her self confidence, and she wanted to become an instructor, helping others find their confidence, after falling in love with group fit in college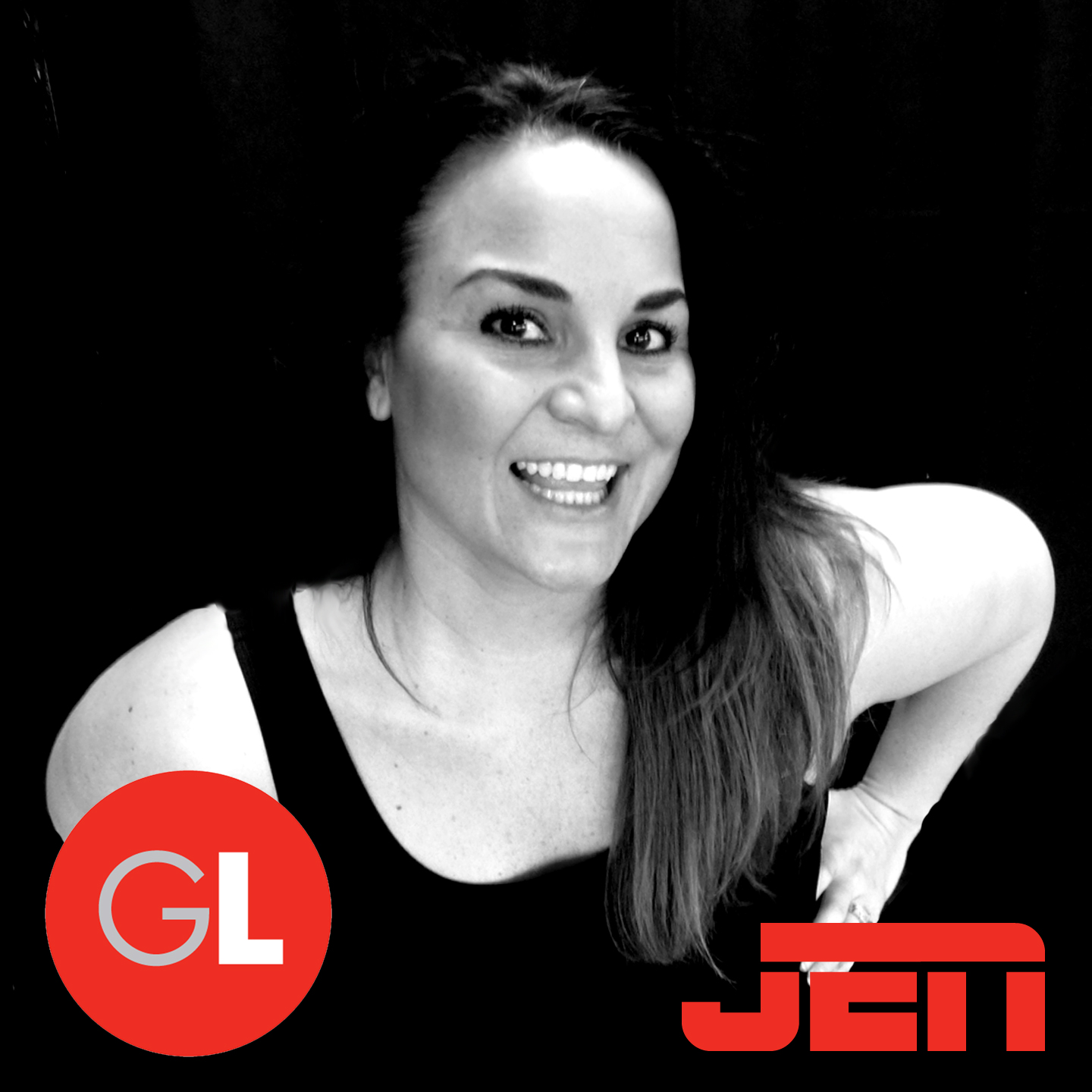 Jen Ray
Fitness Director
BLAST | FIGHT | POWER | NYADFit
JEN has worked in the fitness industry since 2001 and has been an avid gym goer since the early age of 12, participating in her first Step aerobics in 1991! She began instructing freestyle classes in 2001, and 8 years later started teaching certified classes. She enjoys working out for the purpose of living healthy, and keeping up with her young son. She initially became an instructor to assure she would show up to the gym, and has found strength in groups… and excitement in leading them!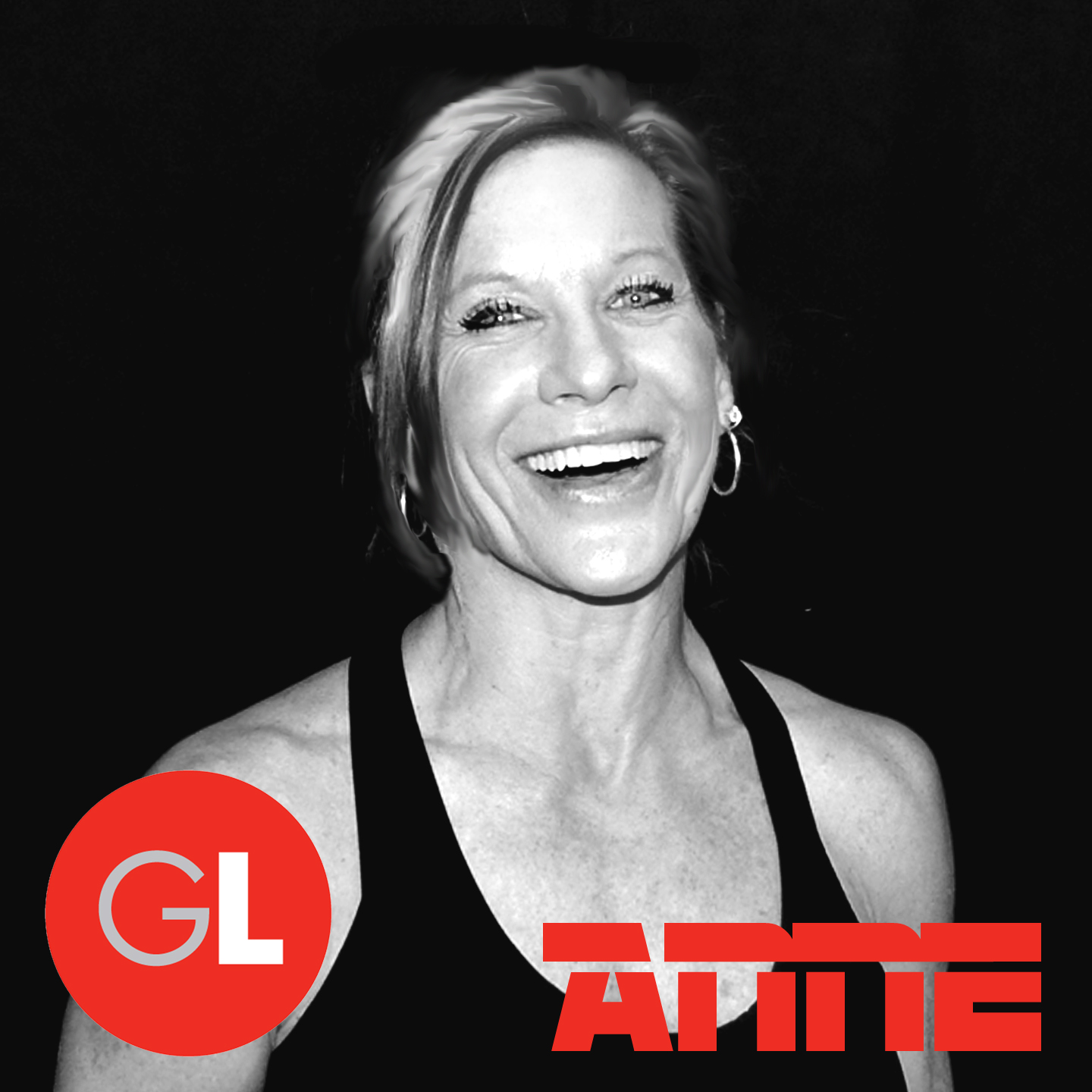 Anne Dailey
BLAST | POWER
ANNE has been active all her life, and being strong and fit happened as a result of that activity throughout gymnastics, dance and show choir! After that all ended, she continued to exercise in order to remain as young as possible, for as long as possible… mind, body, and soul! There is also the pressure of keeping up with her 76 year old mom, who takes as many as 3 Group Fit classes a week! She enjoys sharing the power of movement with others, and teaching became a natural fit for her.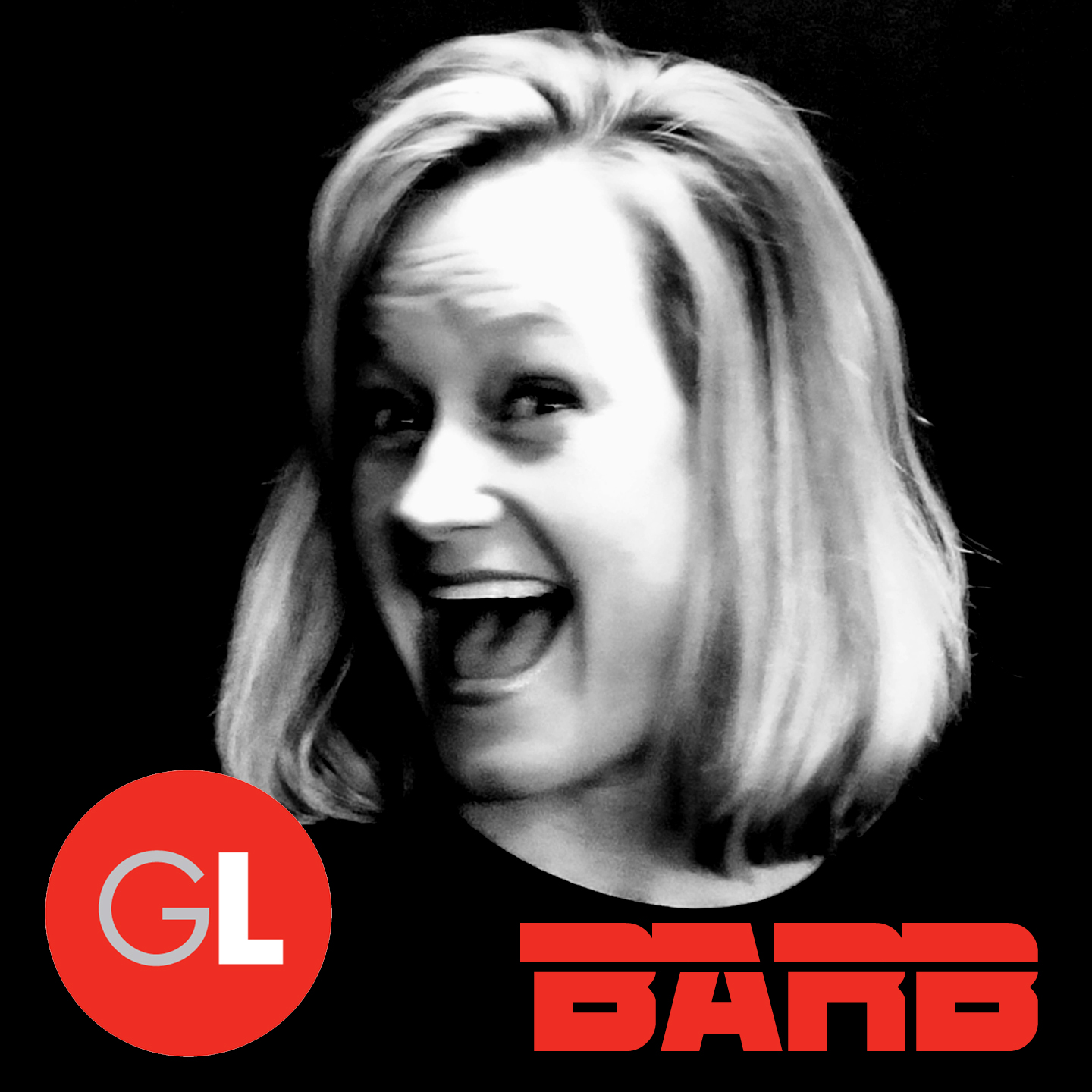 Barb Bauder
BLAST
Being active has always been a part of Barb's life because of her involvement with dance and gymnastics. She has continued to stay active through fitness, as she enjoys the results it offers, the feeling it gives her, and when her clothes fit nicely… that's always a plus! She is a teacher, and a coach, so becoming an instructor was a natural transition for her. She loves the energy within groups, and continues to stress that it is way more fun than working out by yourself!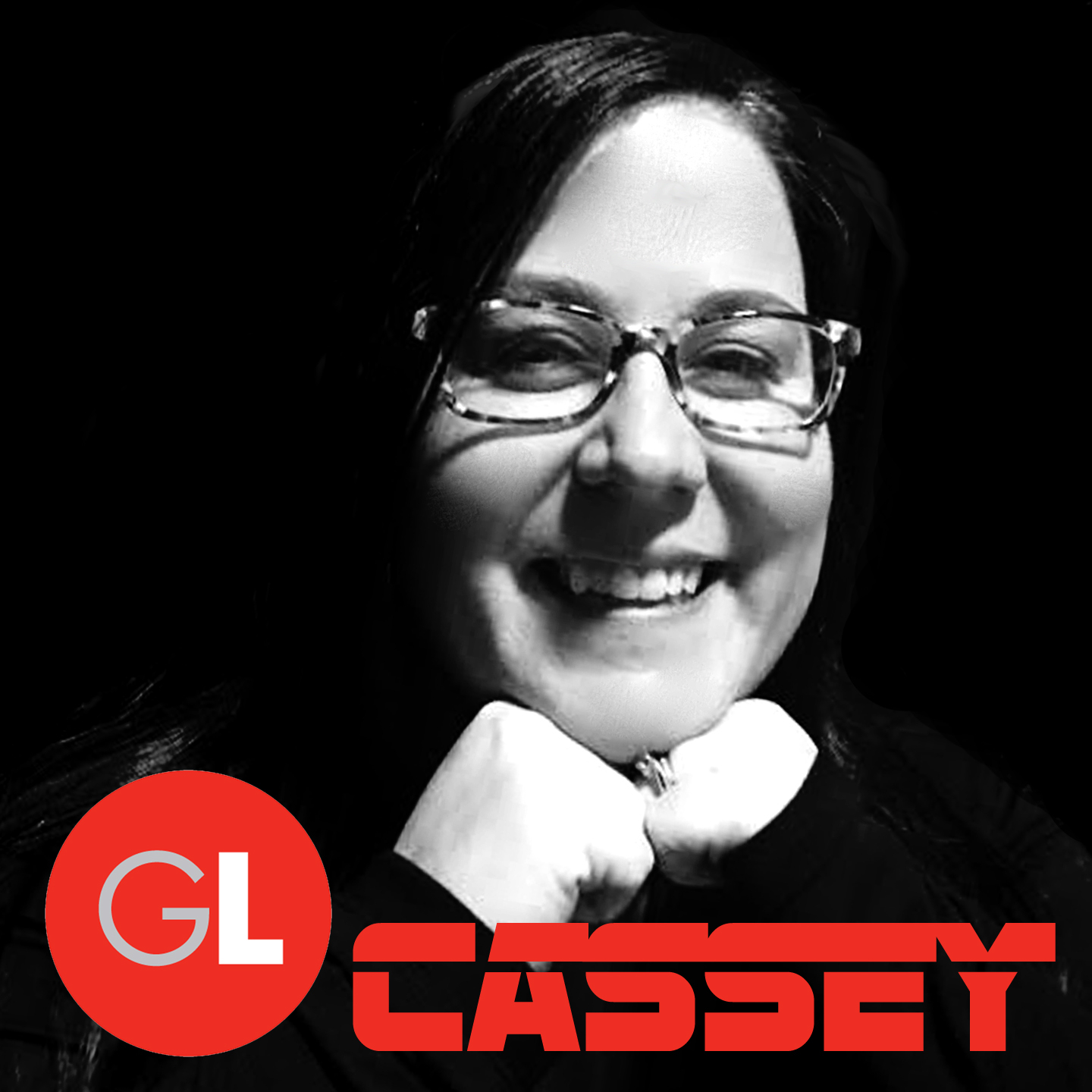 Cassey Verheys
PiYo
Cassey has always been active, but took a short break while having her children! She decided to get back at it, not only in efforts for keeping up with her children, but also; she wanted to use her love for group fitness in order to motivate her dancers. As a dance instructor, she loves to teach… and group fit was a great way for infusing conditioning and movement, for increasing the strength and flexibility of those who train. She hopes to spread the love a flexibility through zenful strength!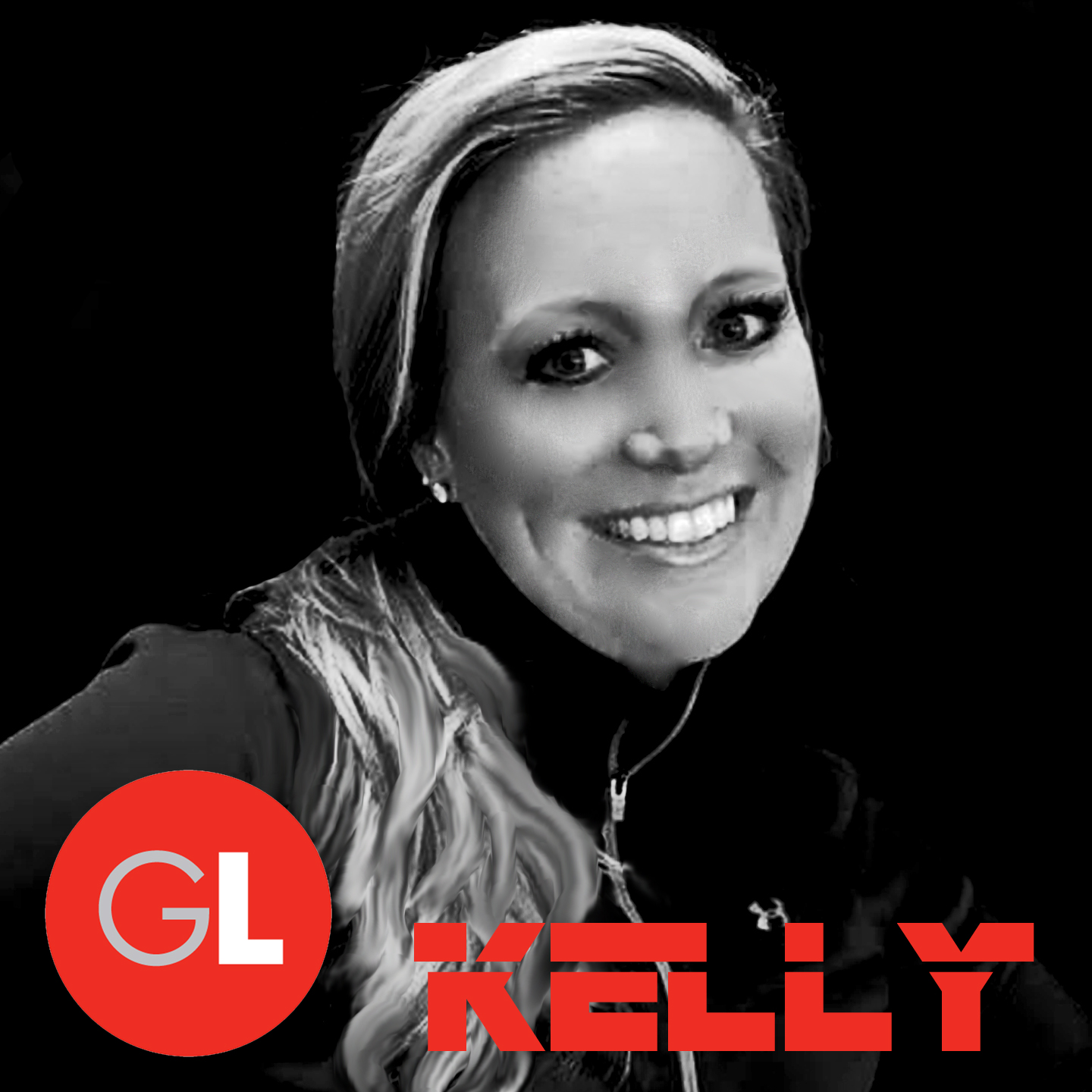 Kelly Bottum
ULBody
KELLY has always enjoyed a variety of fitness activities however, she decided to get serious with it in 2013! The more she noticed a change in her body, and the way she felt, the more she wanted. She wanted to teach others that fitness could be FUN and ADDICTING, (2 words she had never used before to describe fitness)! Working out makes her feel amazing, and she enjoys setting a healthy example for her kids! Continually setting goals, she loves accomplishing them 1 by 1 and the feeling of awesomeness it gives her when she does!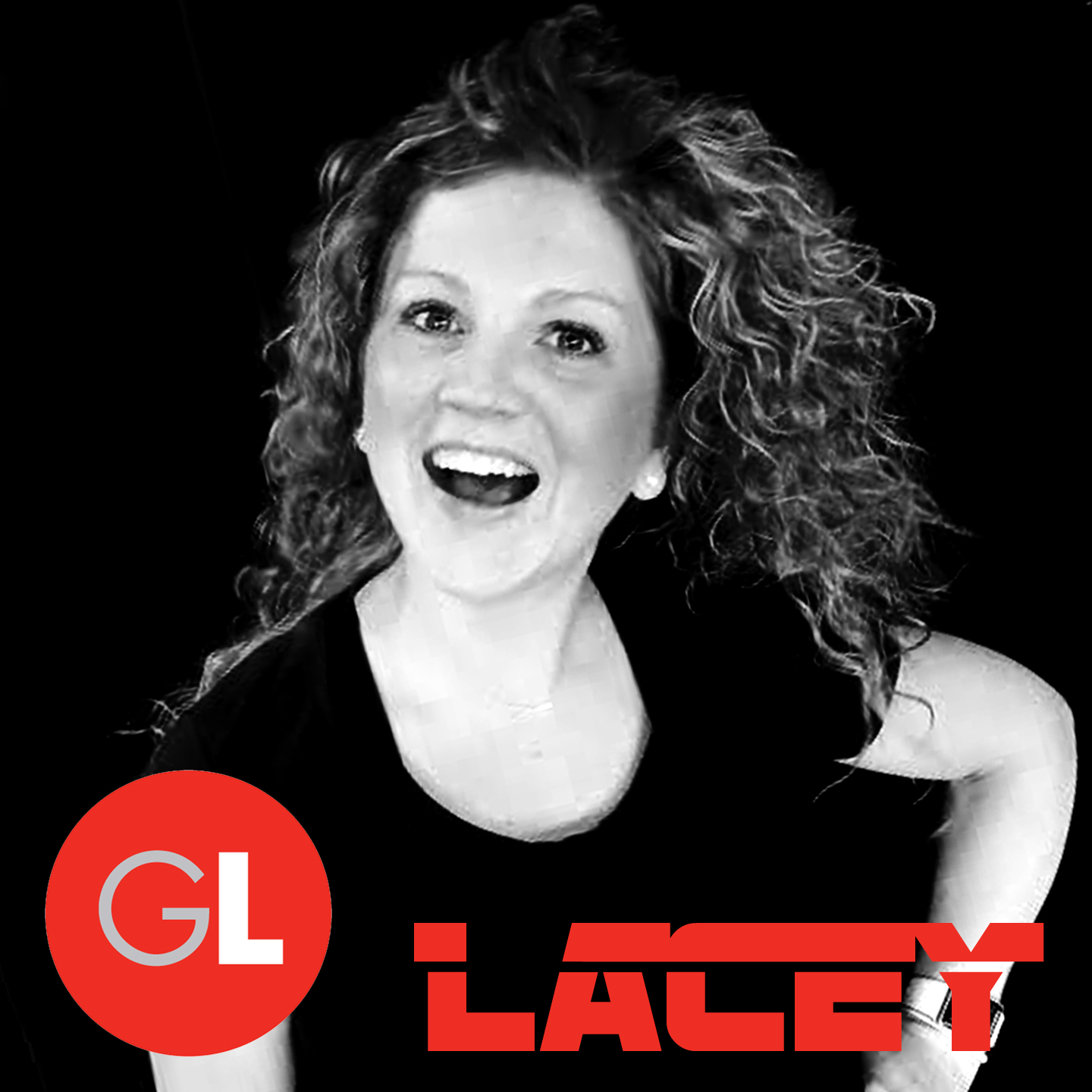 Lacey Musick
BLAST
LACEY started working out in 2011, and her main reason for working out is to let her mind "run free". She finds freedom in working out, and appreciates the way in which it reduces stress, keeping her "easy" in life! She enjoys teaching and motivating others, so becoming an instructor was a natural calling for her.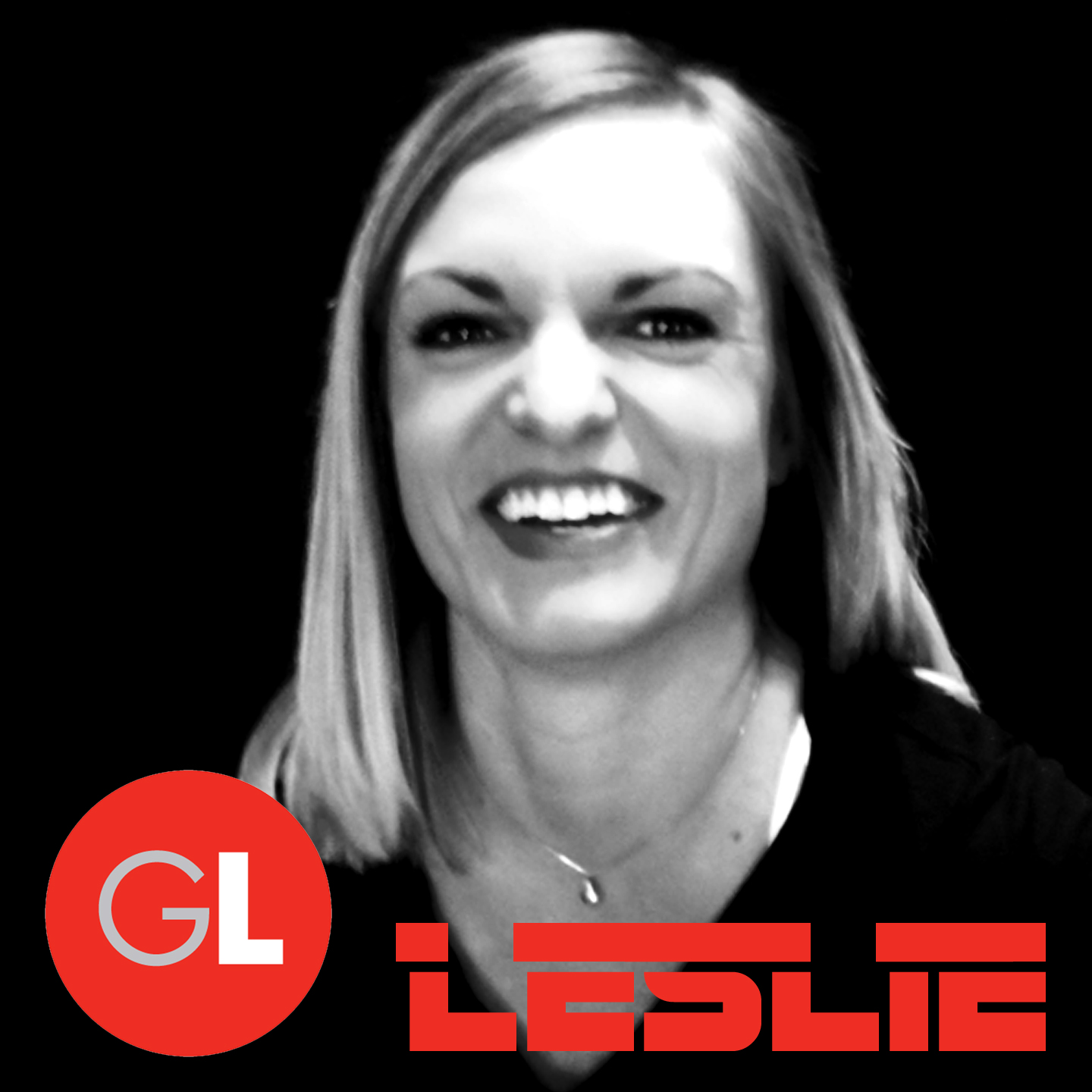 Leslie Leffers
BLAST | POWER
LESLIE had been active from an early age, participating in sports, dance and show choir although, when entering college, her activities became less. With an "all you can eat" meal plan, she inserted the gym for that activity she needed to balance out her healthy appetite. Not only does exercise help her maintain her girlish figure, but it makes her feel more energized. Admittedly, she became an instructor to share the wealth of group fit all while making sure to hold her self more accountable for her own workouts!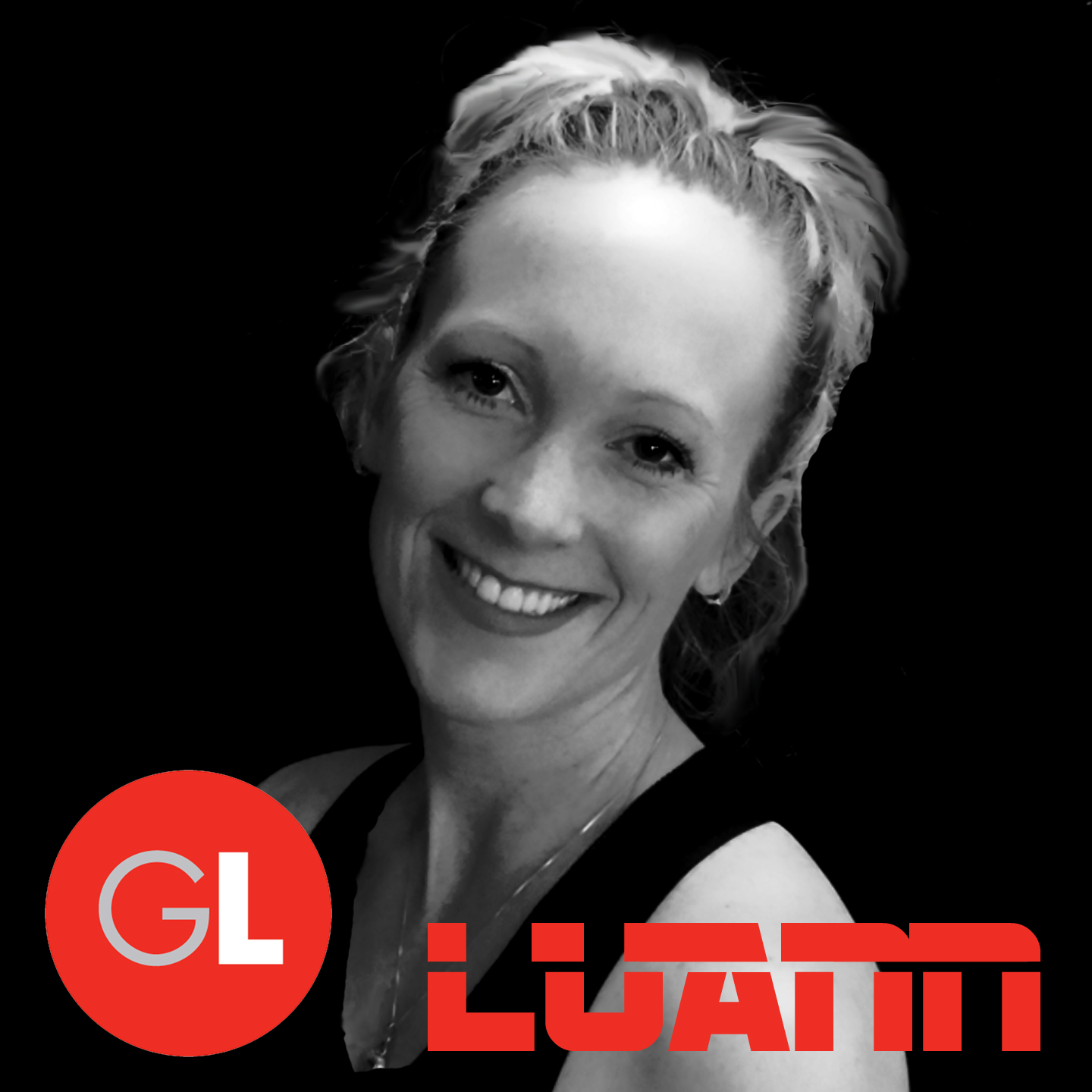 Lu Backlund
BLAST | POWER
LU has been involved in sports since the early age of 8, so naturally she began working out in a gym setting as early as 18. She works out for building confidence and providing an example for her 2 girls, who require a lot of energy! She wants to live fit, to show the importance of it! She initially became interested in teaching when she saw a need for person to person connection as opposed to person to machine.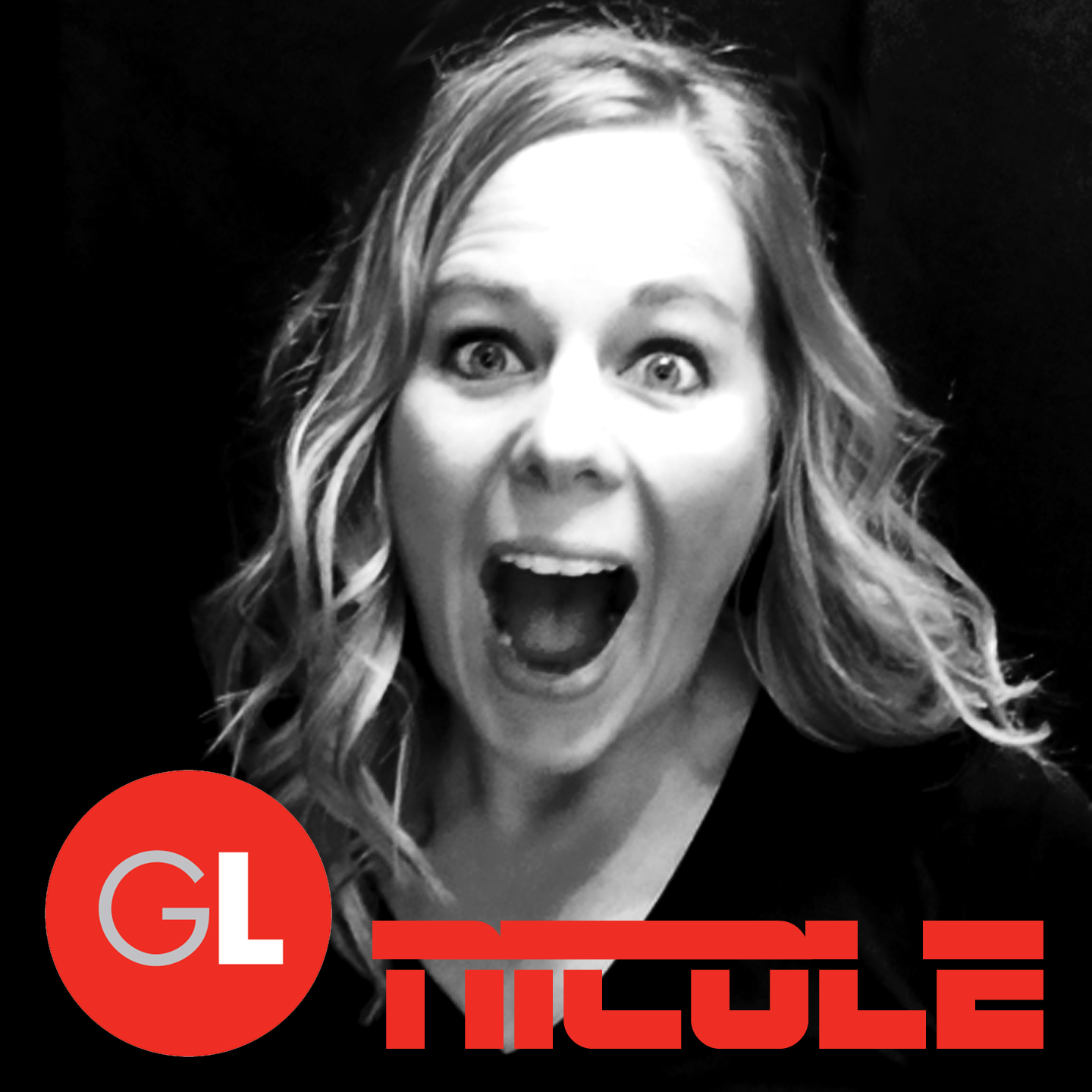 Nicole Jarding
POWER
NICOLE began working out after her 3rd child, in 2005! She loves to feel strong, and one of the main reasons she works out is to feel stronger than she did the day before! She loves encouraging others, and loves leading a group. She also loves to workout, so it made sense to become a group fit instructor!