Meet our GreatLIFE Staff!
Dave Backlund Jr- General Manager
Jade Stehly-Gym Manager, ACSM Certified Personal Trainer, Group Fitness Instructor
Ryan Hanks- Director of Personal Training, ACE Certified Personal Trainer
Ann Carpenter- Membership Coordinator
We look forward to making your gym experience enjoyable and appreciate your patronage to this facility!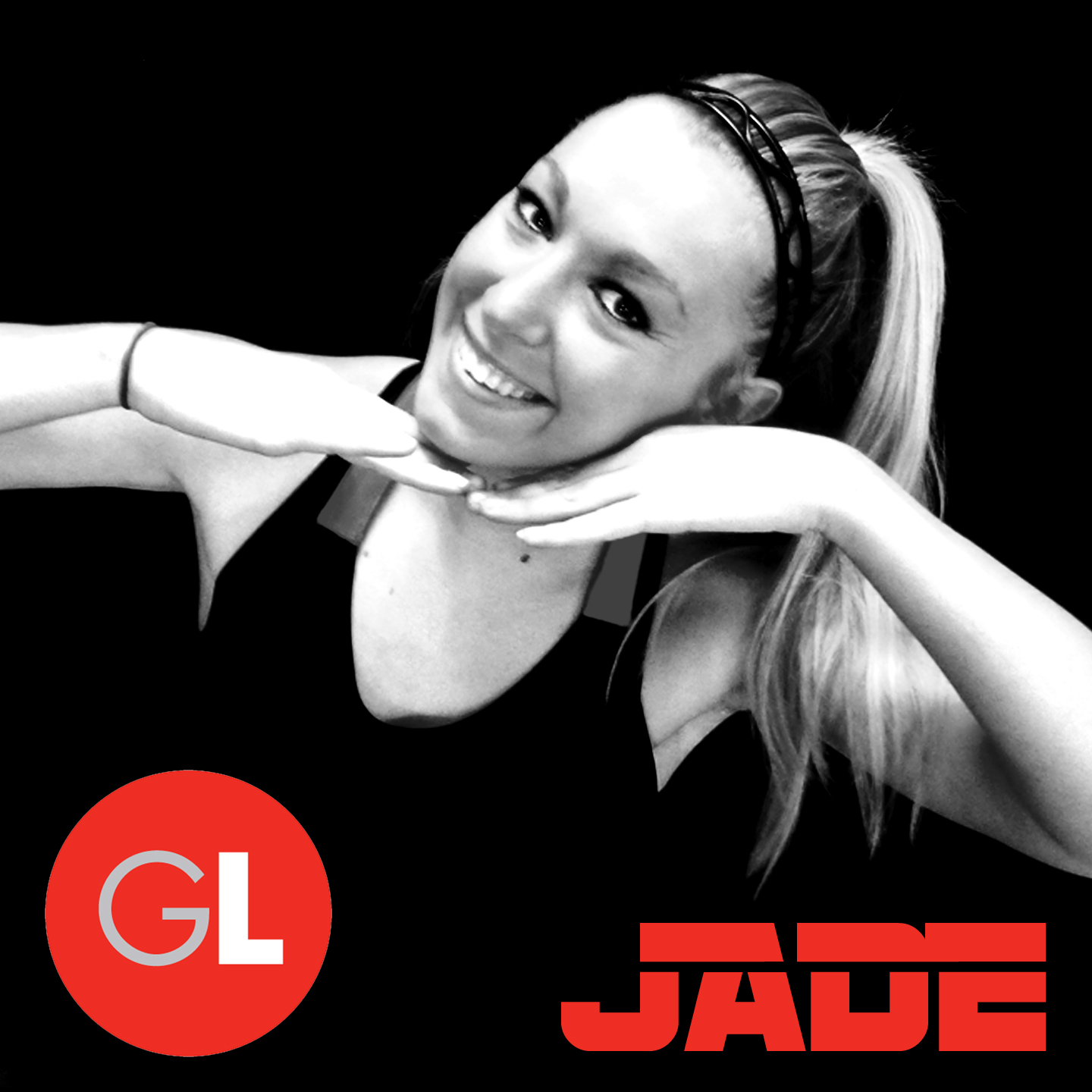 Jade Stehly
Gym Manager
BLAST | POWER | KETTLEBELL | TABATA
JADE has been a fitness enthusiast since 2011. She works out for the purpose of her "me" time, and encourages others to make time to do the same. Working out increases her self confidence, and she wanted to become an instructor, helping others find their confidence, after falling in love with group fit in college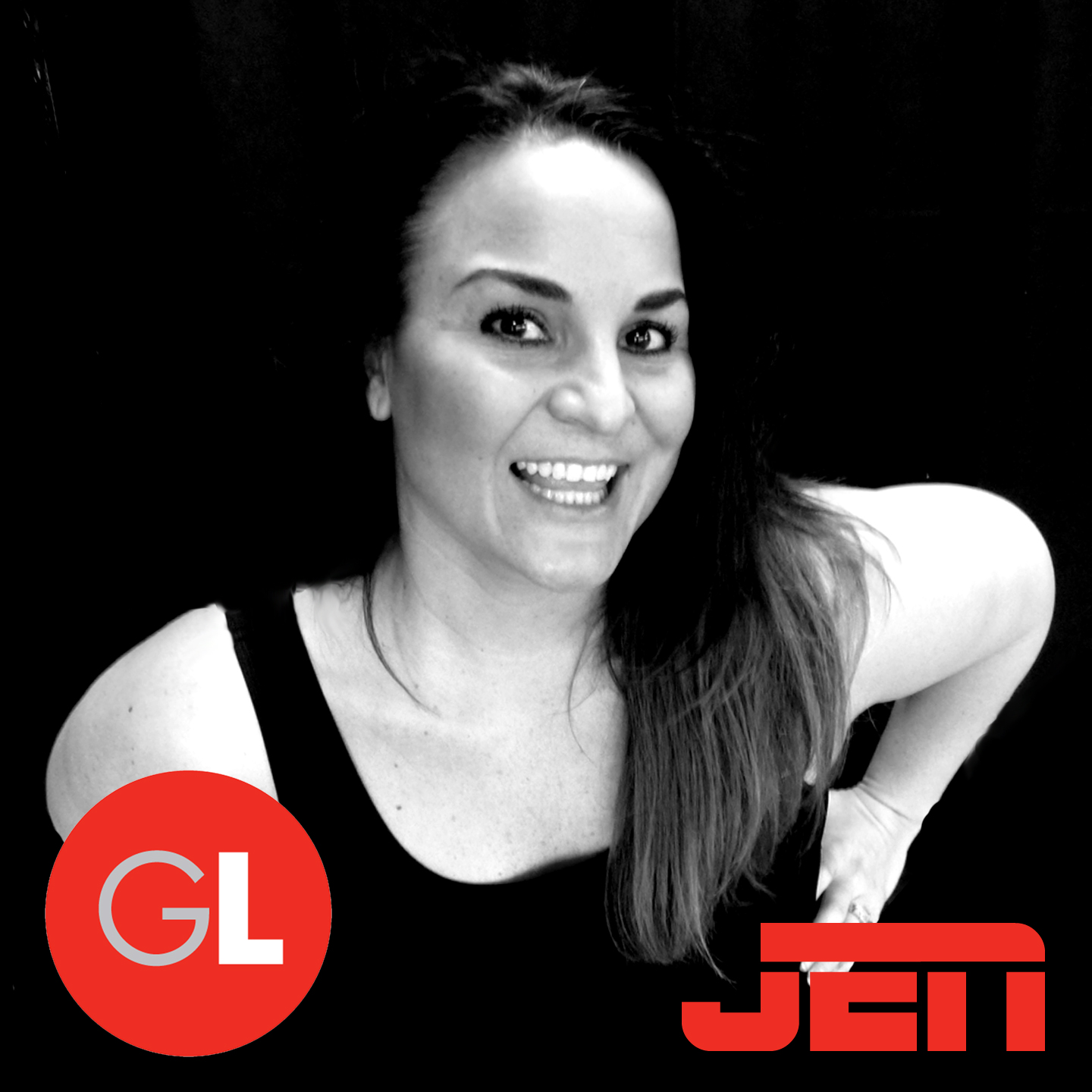 Jen Ray
Fitness Director
BLAST | FIGHT | POWER | NYADFit
JEN has worked in the fitness industry since 2001 and has been an avid gym goer since the early age of 12, participating in her first Step aerobics in 1991! She began instructing freestyle classes in 2001, and 8 years later started teaching certified classes. She enjoys working out for the purpose of living healthy, and keeping up with her young son. She initially became an instructor to assure she would show up to the gym, and has found strength in groups… and excitement in leading them!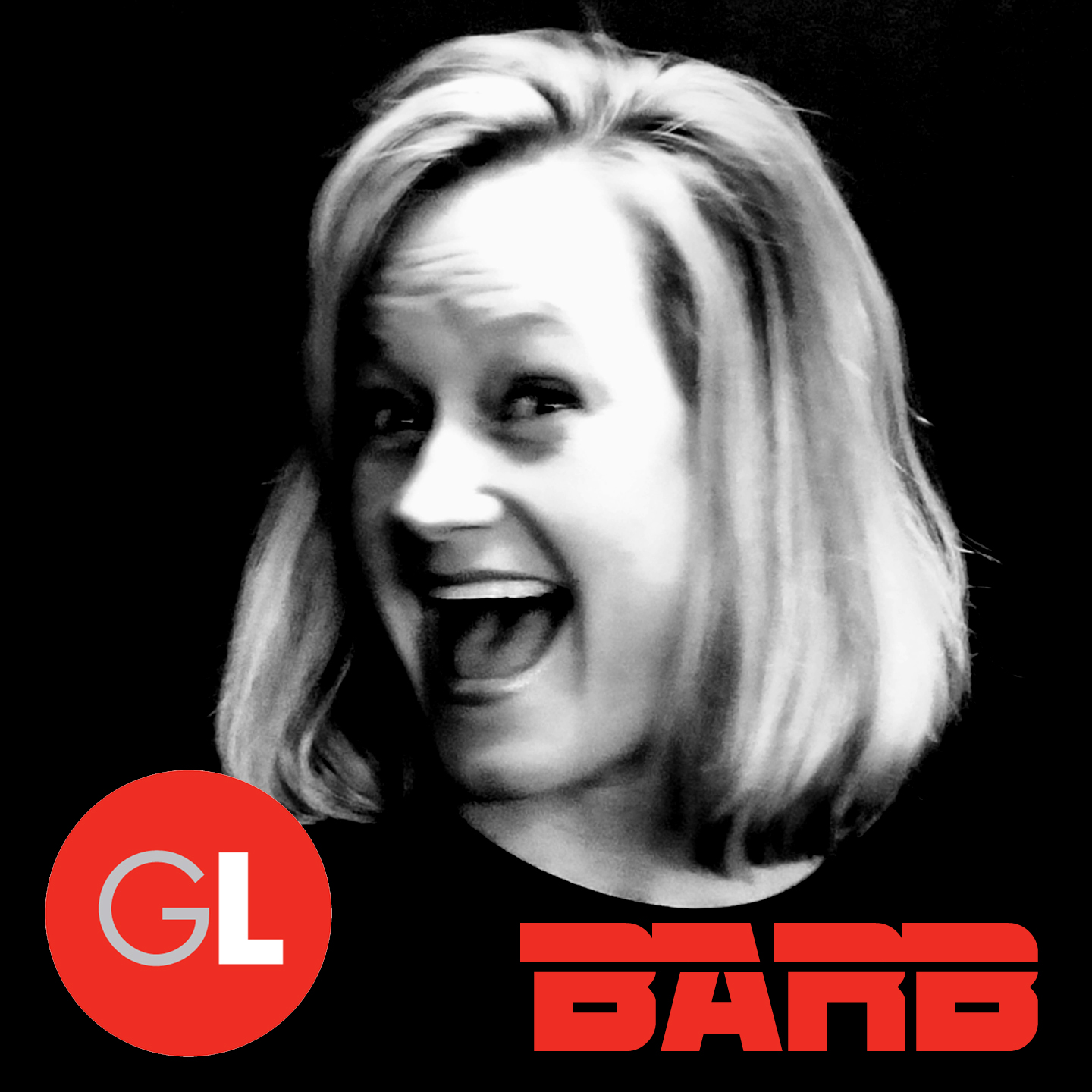 Barb Bauder
BLAST
Being active has always been a part of Barb's life because of her involvement with dance and gymnastics. She has continued to stay active through fitness, as she enjoys the results it offers, the feeling it gives her, and when her clothes fit nicely… that's always a plus! She is a teacher, and a coach, so becoming an instructor was a natural transition for her. She loves the energy within groups, and continues to stress that it is way more fun than working out by yourself!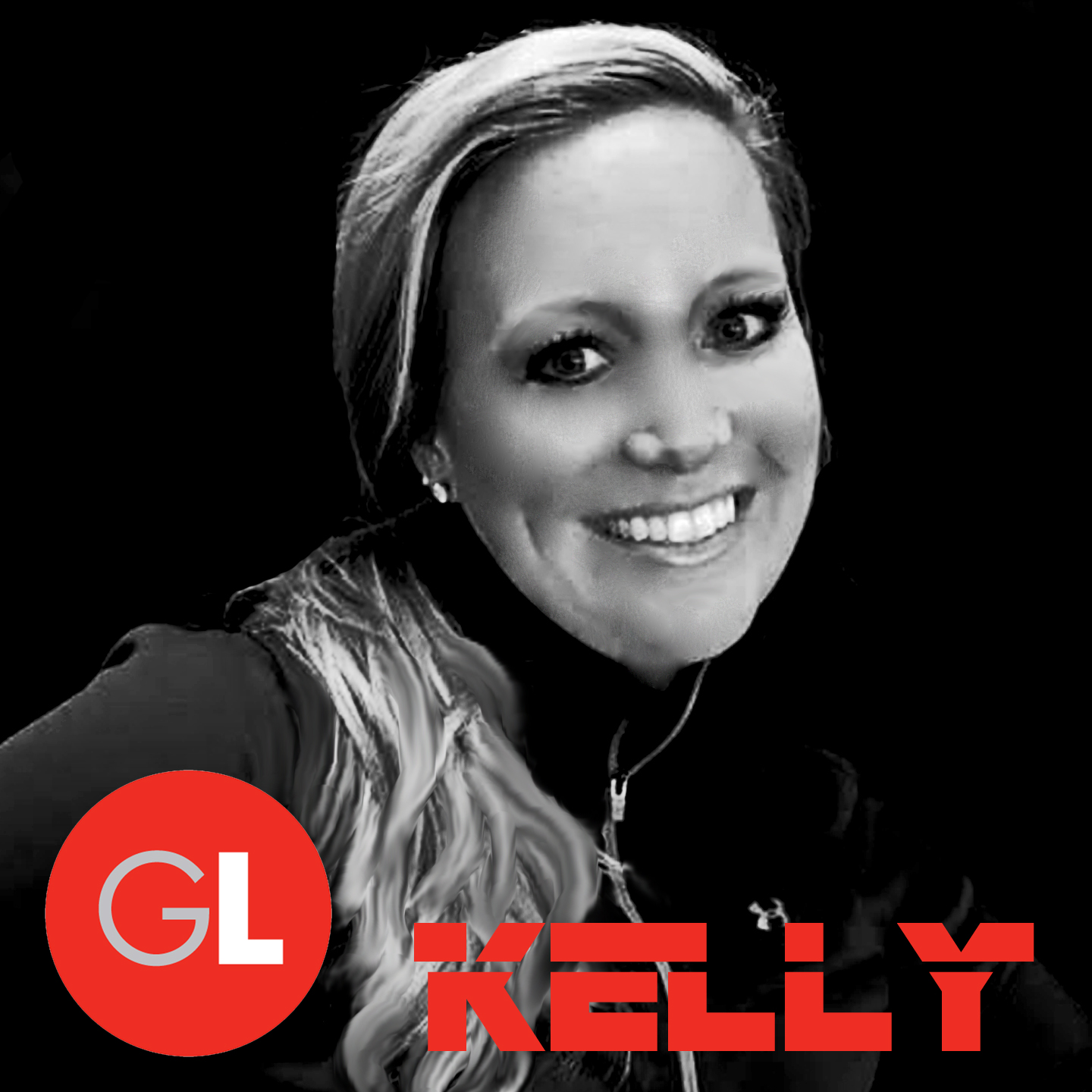 Kelly Bottum
Tabata/HIIT 30
KELLY has always enjoyed a variety of fitness activities however, she decided to get serious with it in 2013! The more she noticed a change in her body, and the way she felt, the more she wanted. She wanted to teach others that fitness could be FUN and ADDICTING, (2 words she had never used before to describe fitness)! Working out makes her feel amazing, and she enjoys setting a healthy example for her kids! Continually setting goals, she loves accomplishing them 1 by 1 and the feeling of awesomeness it gives her when she does!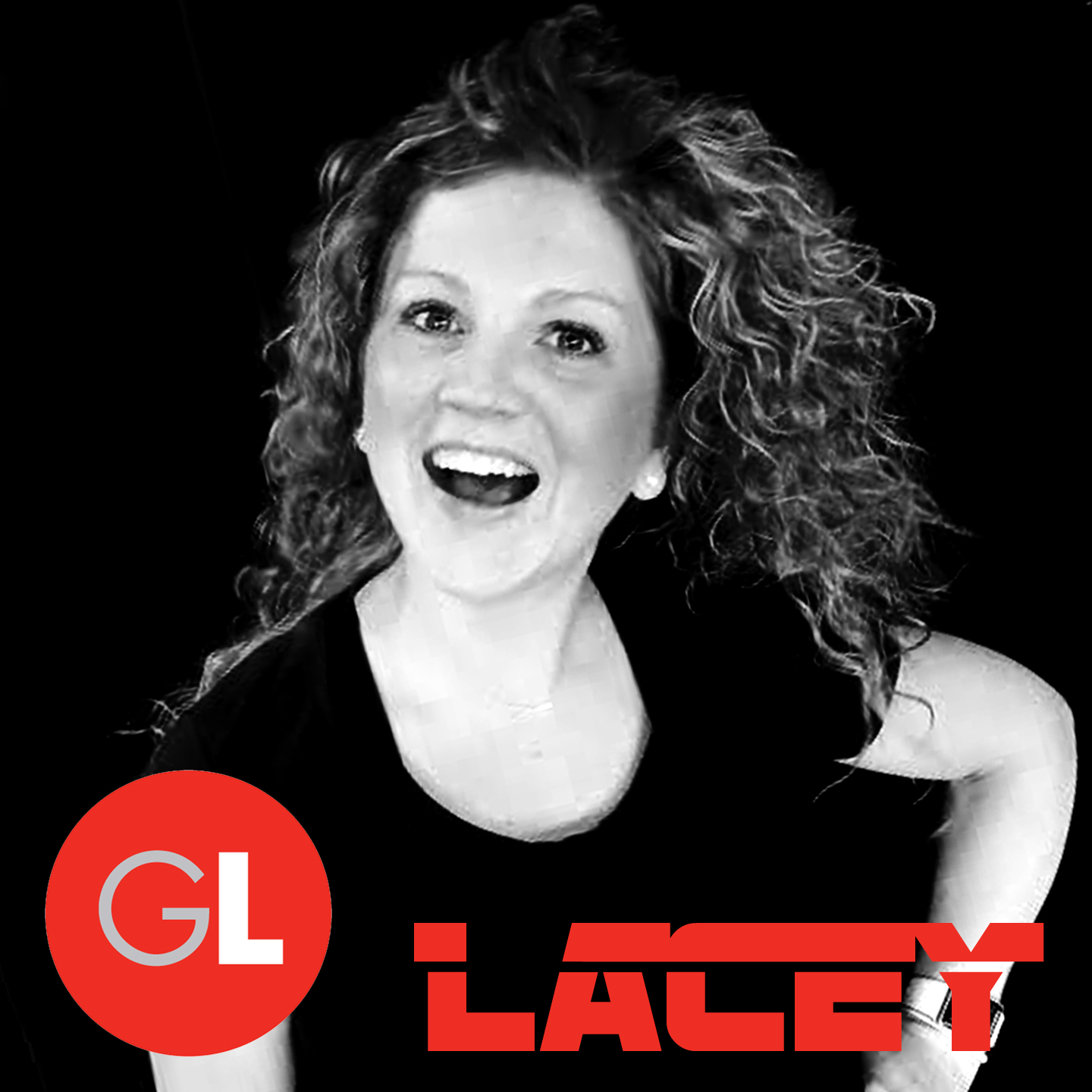 Lacey Musick
BLAST | CENTERGY
LACEY started working out in 2011, and her main reason for working out is to let her mind "run free". She finds freedom in working out, and appreciates the way in which it reduces stress, keeping her "easy" in life! She enjoys teaching and motivating others, so becoming an instructor was a natural calling for her.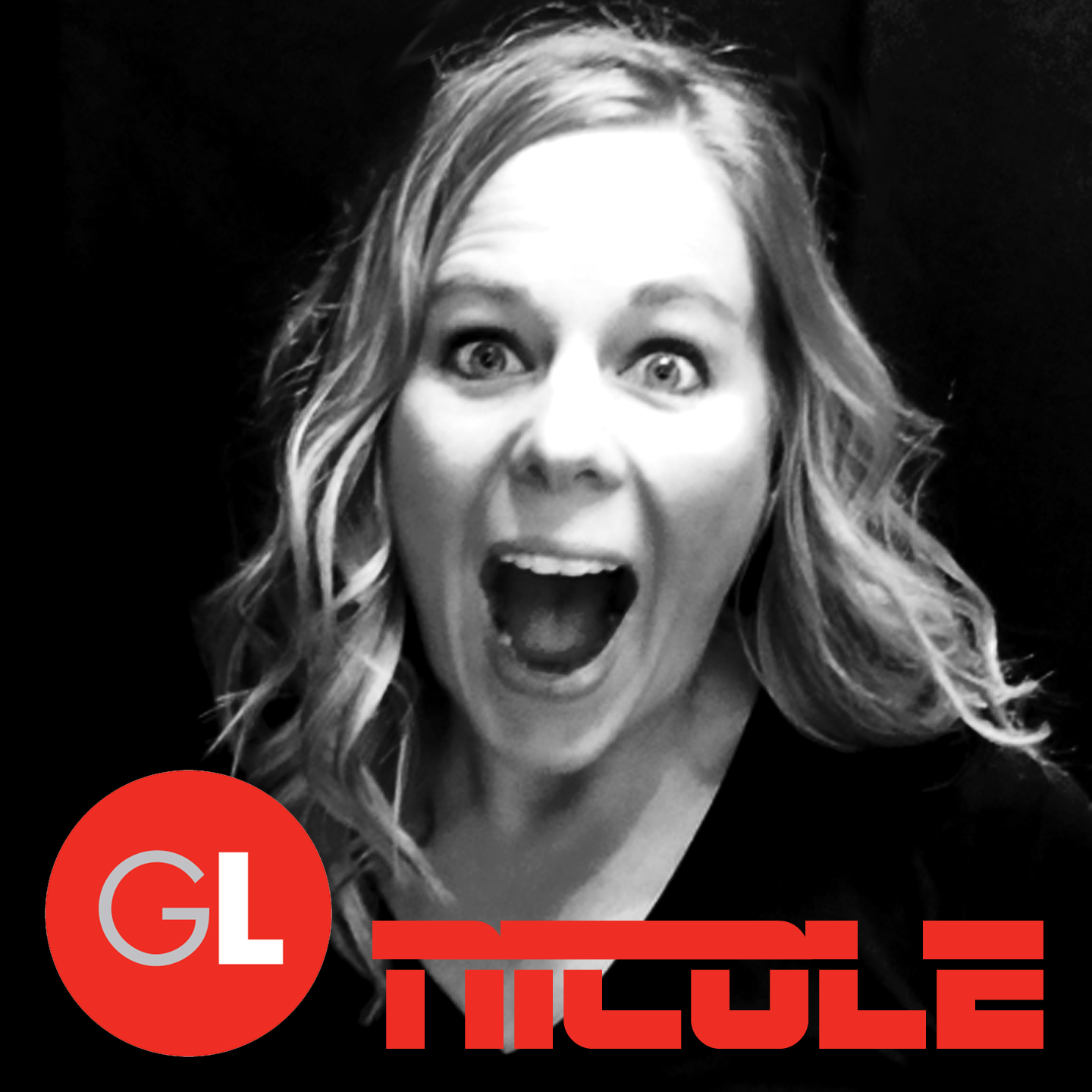 Nicole Jarding
POWER
NICOLE began working out after her 3rd child, in 2005! She loves to feel strong, and one of the main reasons she works out is to feel stronger than she did the day before! She loves encouraging others, and loves leading a group. She also loves to workout, so it made sense to become a group fit instructor!